Bridge Fall Weekend Retreat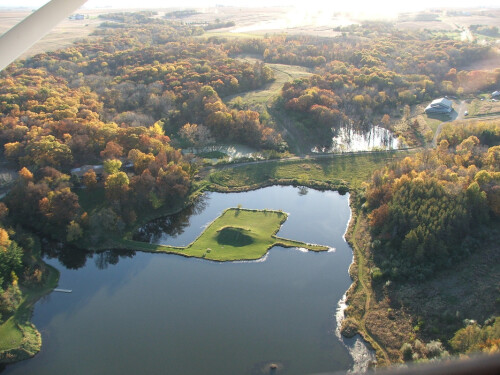 The Bridge is hitting the road! On Friday, November 4 we will be having our Fall Weekend Retreat. We will be staying at Camp Menno Haven. It is located just south of Princeton, about an hour and 15 minutes away. At the Retreat we will spend time growing together doing different activities like; playing games, singing songs, and learning about God. We'll stay overnight at the camp and come home Saturday night. This weekend is for both Middle School and High School. The cost to go breaks down like this. If you sign up before October 4 the cost is $35. After that the cost will be $50. Sign up is open now and will close October 21. If you have any questions you can reach out to Nate at or text ‪(563) 259-6064‬.
To Sign Up, fill out the 2 forms below.
2. Fall Weekend Retreat Sign Up Form
You can pay online at the link below. In the form where it says "select designation" choose the option "Bridge Student Ministry Trip Fund" OR you can pay cash or check made out to CrossView Church.